Maximise every lead
‍
and win more business
We will guide you every step of the way
At
The Lead Supply
, we understand the importance of
maximising every lead generated
- making sure that conversion rates are high and you don't allow business to slip through your fingers. We will advise you on how to achieve the
highest conversion rates
, increasing the number of sales generated and leaving you with the
best return on investment
.
Preparation is key
Whether it's telephone techniques, devising follow up scripts or producing additional marketing collateral, we can offer
bespoke training and consultancy packages
to ensure you get the most out of your campaign. Our relationships are built on
increasing sales for our clients
, and our consultancy programmes can guide you every step of the way to ensure you
maximise every lead generated
.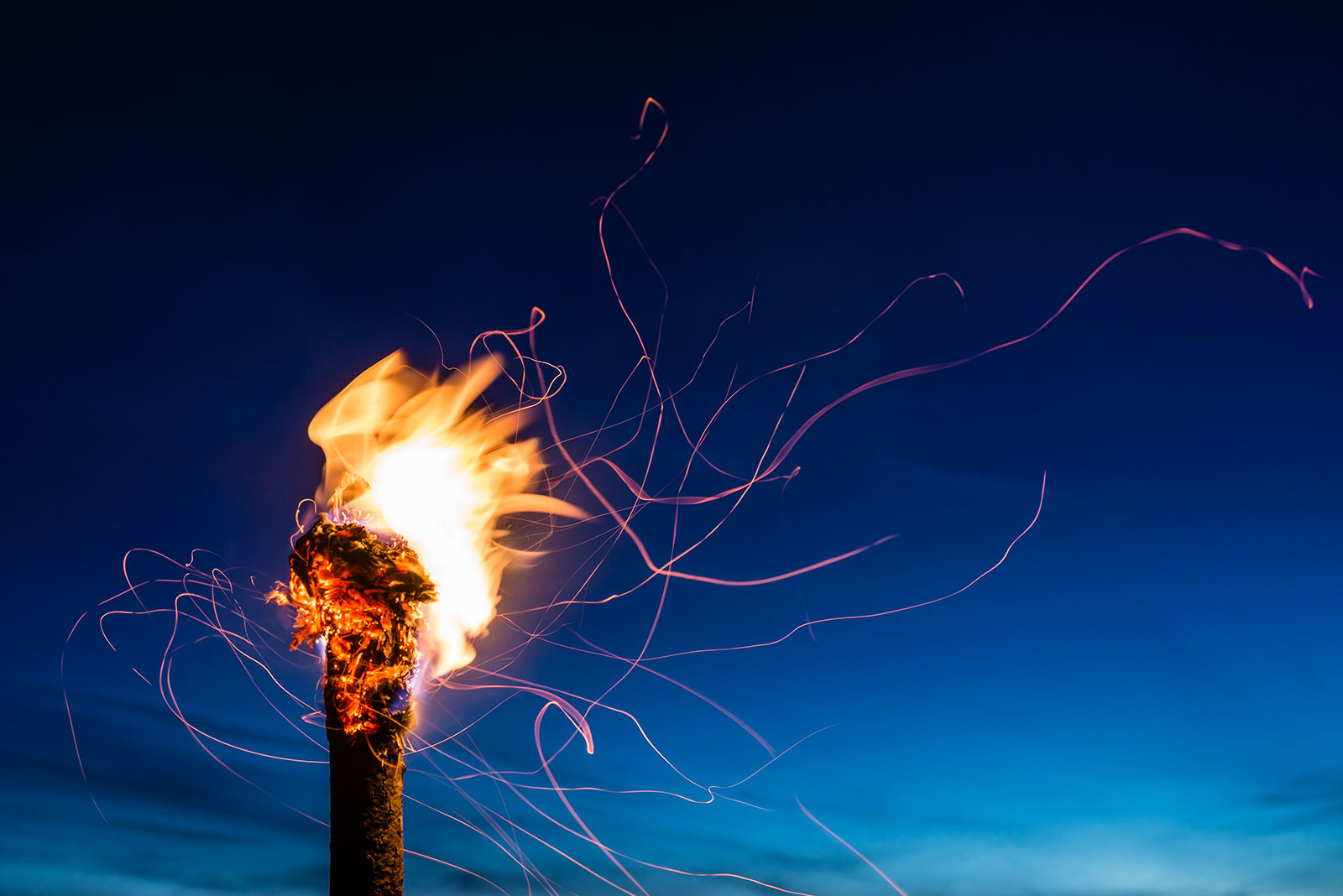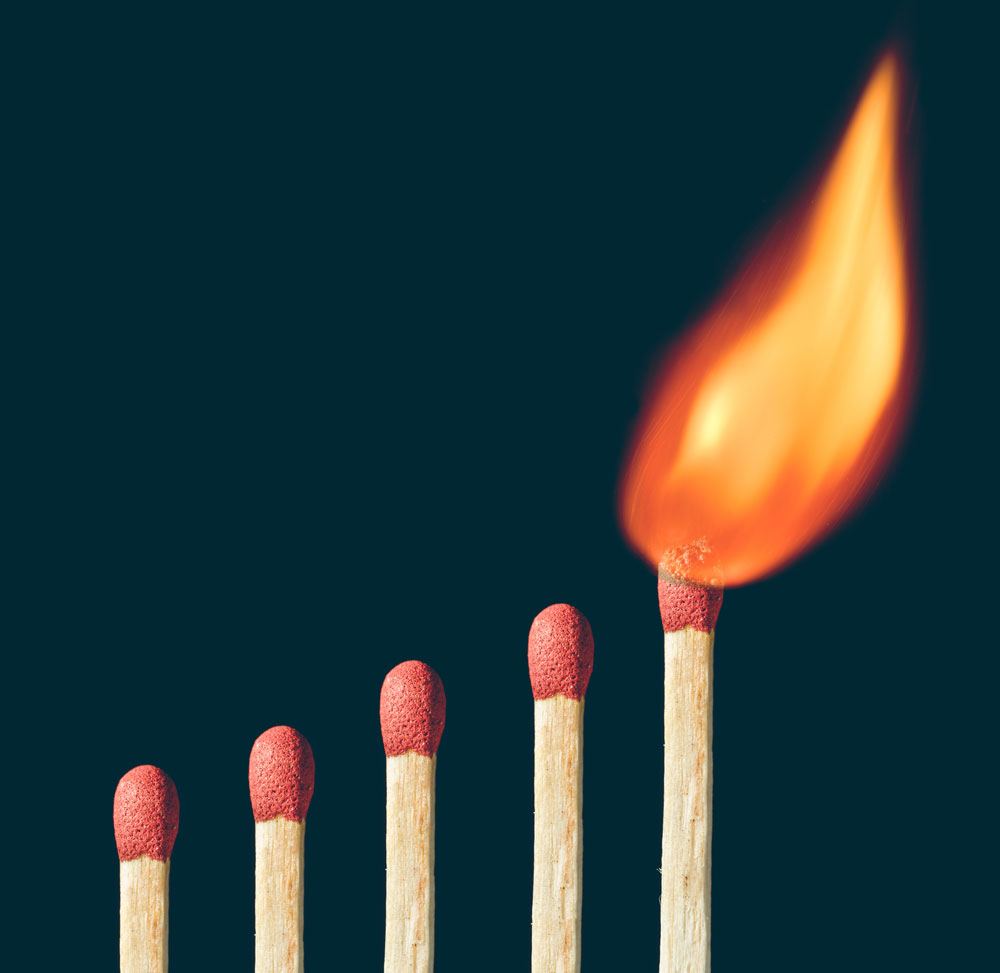 5 hot tips
Below are some tips with
dos and don'ts
to consider when following up on our leads. However, if you require more information on how to maximise your responses, please get in contact today and we will be happy to discuss your requirements.
Tip 1
Don't dismiss any leads
Do not pre-judge
the quality of the lead until you have followed it up. All leads should be treated as if they are a
potential sale
and
repeat customer
. What you deem as a weak opportunity may end up being more lucrative than a strong one.
Explore the scope with every potential
.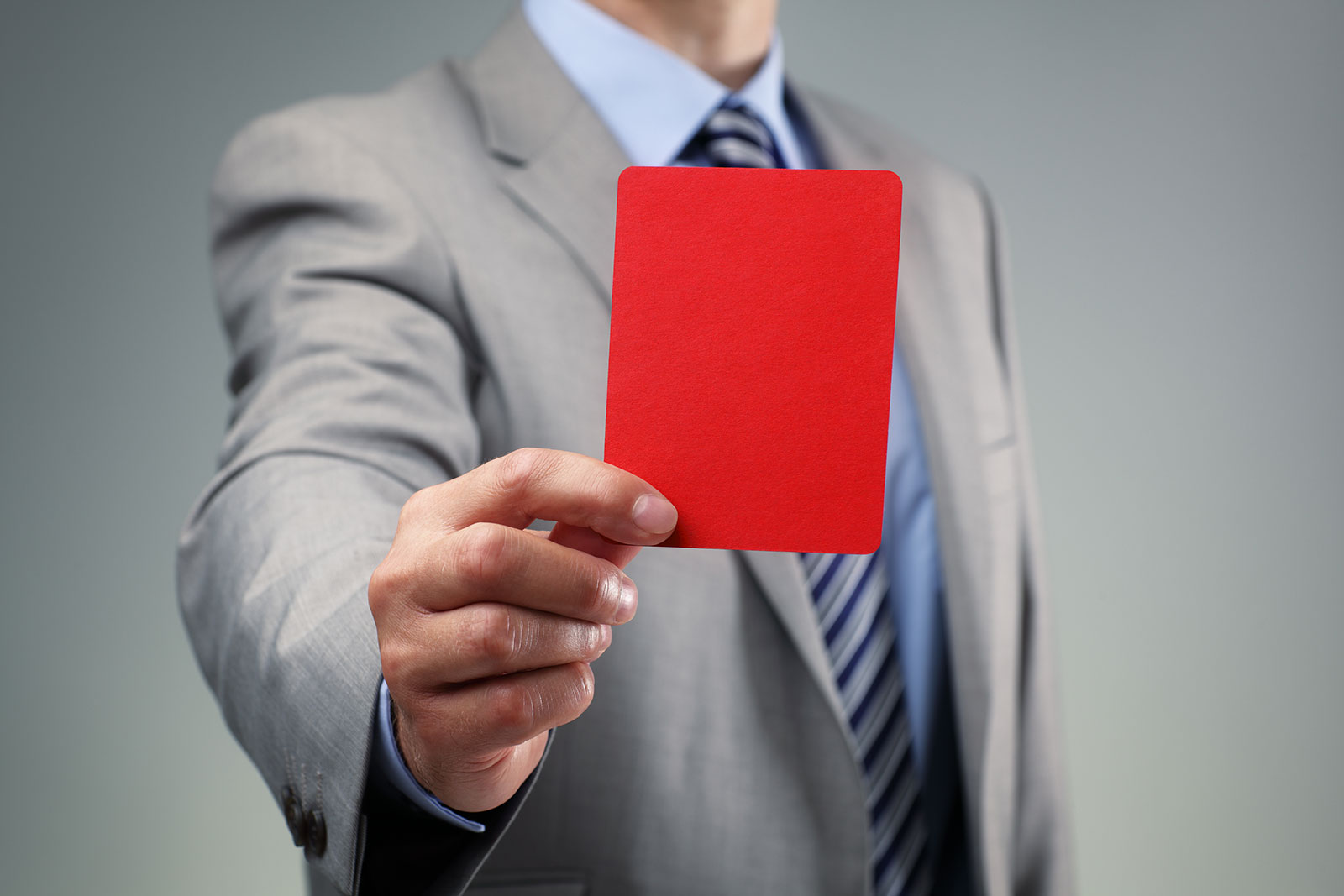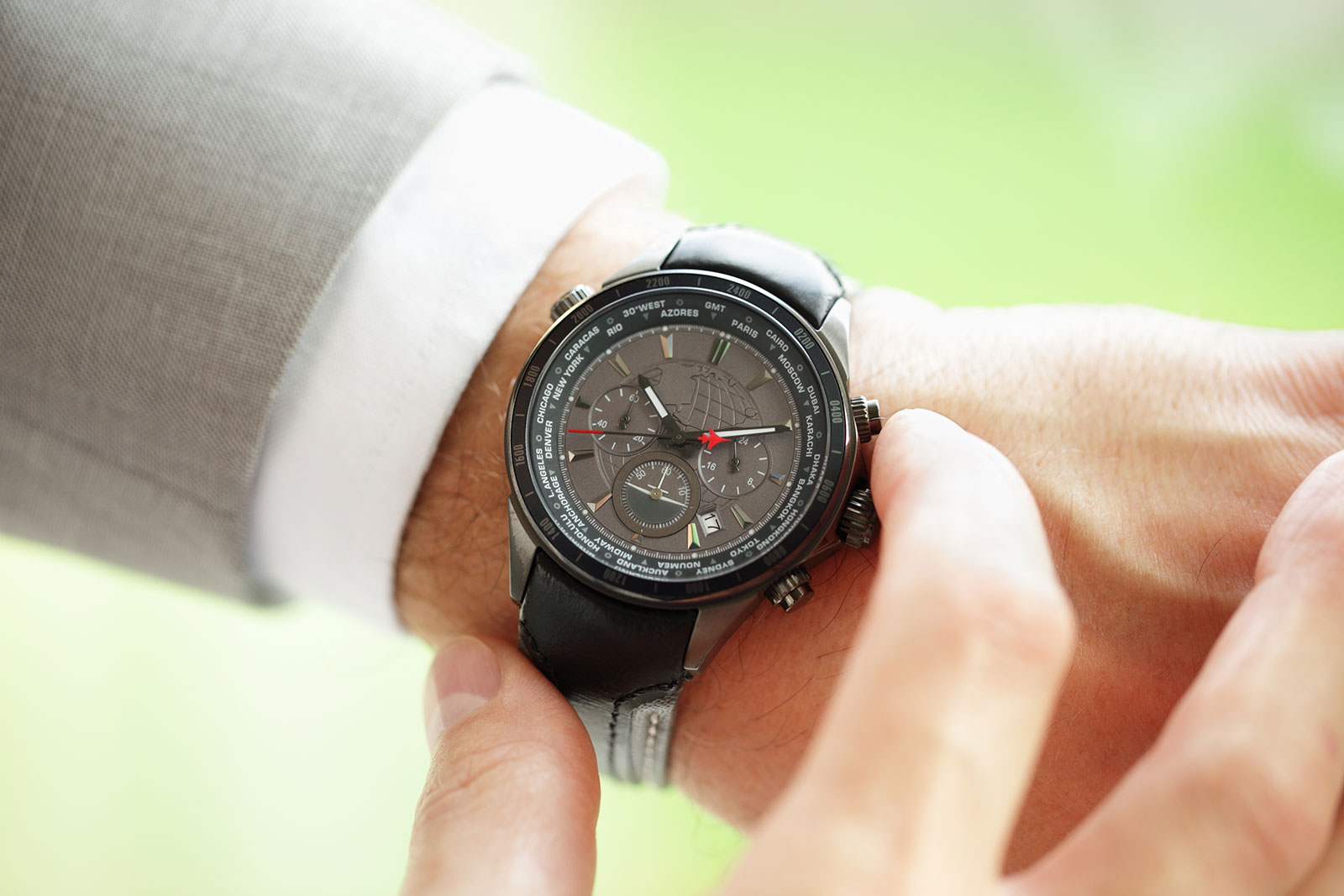 Make sure that the leads are followed up as
quickly as possible
. At the point of response, the prospect has taken the time out to submit their details so interest levels are usually at their highest. These levels drop rapidly as time passes. Equally, your lack of response can prompt them to look elsewhere! If possible,
try to follow up the leads within 2-3 hours
– where this is not possible, please ensure you reach the prospect at least within 2 days. When contact is made within this timeframe, the prospect still remembers the e-shot / material they viewed.
Lead conversion rates drop dramatically when contacts are not followed up within this window.
Tip 3
Quickly build a rapport with the customer
From first contact, be
courteous
,
enthusiastic
and
friendly
. You do not know how high their level of interest is and it may be that your potential customer is sceptical. It is therefore essential that you are armed with all the information regarding your products and services to answer any qualifying questions with ease. This will portray a sense of
professionalism
,
creating the right first impression
of you and your business.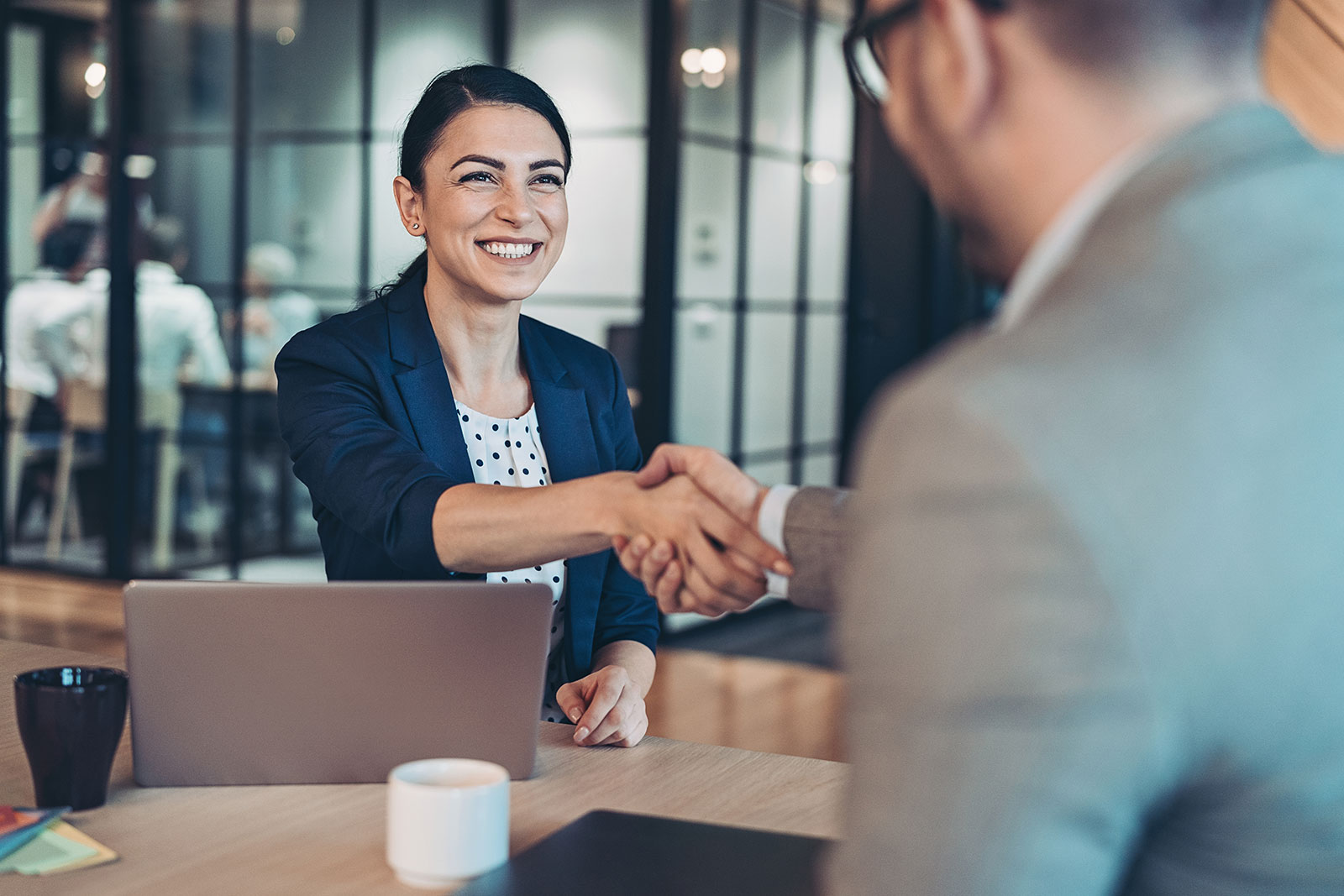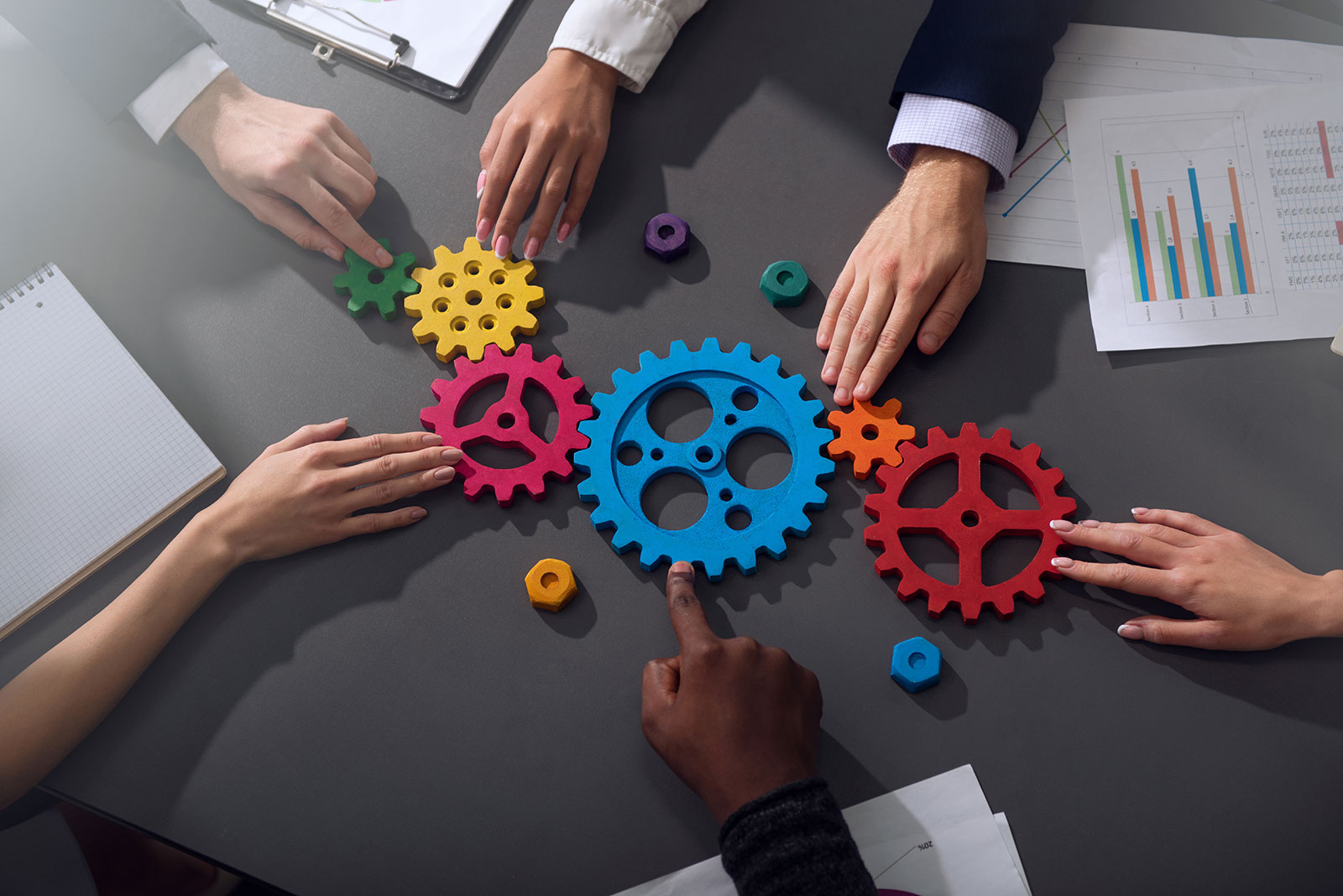 Tip 4
Have your systems in place and additional information at the ready
You should
never assume
that the responder is looking to buy something from you today. This may be tomorrow's buyer or a prospect for next year and it is important that you
nurture the lead in the correct manner
. Make sure you have
suitable product/ service information
at the ready - for those responders who want more information before they make a decision to take things further. Make sure you have an
efficient system in place
for handling each lead. For longer term prospects, ensure you
keep in regular contact
at a rate which is a gentle reminder rather than a nuisance. Monthly or bi-monthly newsletters can
keep your name in the fore-front of their minds
.
Tip 5
Deliver on what you say
Make sure
whatever you promise
the customer,
you deliver
. Send the information / brochures / literature by the date you suggested, making any future follow ups in a mutually agreed timeframe. Failure to meet your promises will have a detriment to your campaign and
reputation of your business
.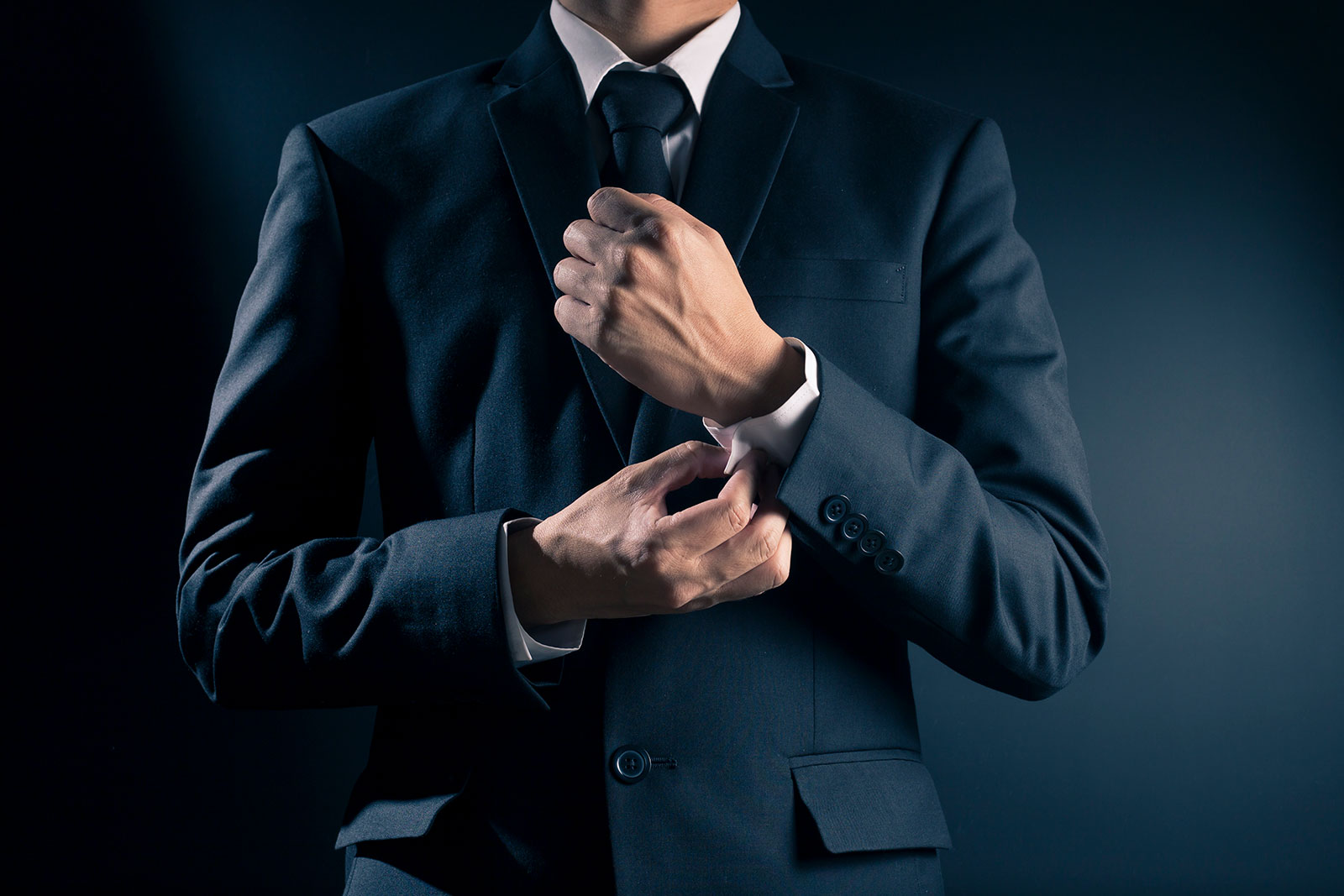 Get in touch
01924 580 968
info@theleadsupply.co.uk
The Lead Supply Ltd

Langham House
148 Westgate
Wakefield
West Yorkshire
WF2 9SR
Company Registration Number: 08891073
Want to generate leads for your business?
Give us a few details and we'll be in touch...
Thank you! Your submission has been received!
Oops! Something went wrong while submitting the form.