Stunning artwork
designed to get results
It's nice to have an 'outside eye'
You know your product and service, we will show you from an
'outside perspective'
how to market your proposition on an email. We have tried and tested various styles and approaches over the years and have recorded the results at a granular level.
'Less is more'
and the best performing campaigns are often simple. A proven winning formula is a visual email page to grab attention, giving a snapshot of the proposition and creating curiosity. Interested recipients can then click through to a relevant landing page for more information.
There is a fine balance between images & words
We use visually stimulating artwork and intriguing copy to entice
good quality enquiries
. Campaigns need to detail enough information to create interest and qualify the lead, without overloading the prospect with too many words. We have the
skills and expertise
to make visual emails look great on all devices so opening and click through rates are maximised. All our designs are tested for deliverability on
multiple email platforms
.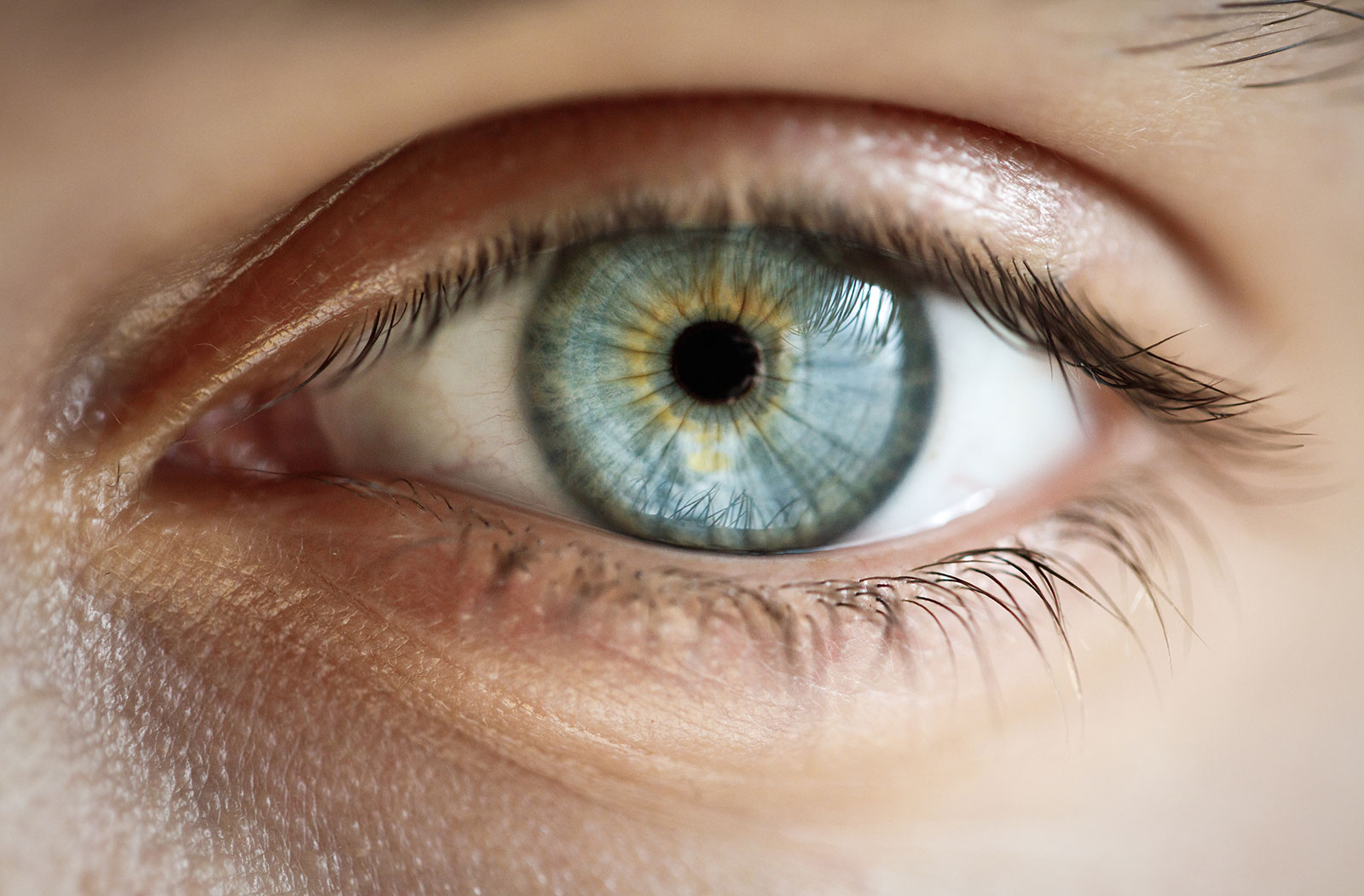 Get in touch
01924 580 968
info@theleadsupply.co.uk
The Lead Supply Ltd

Langham House
148 Westgate
Wakefield
West Yorkshire
WF2 9SR
Company Registration Number: 08891073
Want to generate leads for your business?
Give us a few details and we'll be in touch...
Thank you! Your submission has been received!
Oops! Something went wrong while submitting the form.